Your product is being STOLEN!
 Your Secrets are on the streets!
You are losing MONEY!
Good News!
 Digital Sentinel is here to help protect your content! See the various areas you need our help below!
HERE ARE THE PROBLEMS FACED WITH YOU & YOUR CONTENT
 Piracy
Loss of revenue
Plagiarism
Copyright infringement
Loss of jobs
OUR SOLUTION
 Fully working legal copies
Multiple personal devices
No pirated copies on internet
Increased sales
Unchanged customer experience
With Digital Sentinel, your confidential information stays confidential… your secrets are SAFE
As your Watchdog, we put a HALT to all forms of digital theft
See what the Experts are saying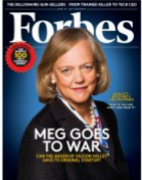 The pirates have outnumbered the watchdogs. loss of revenue is of concern because it is illegal, cutting into profits and virtually unstoppable.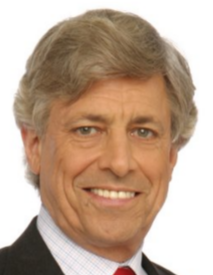 What I lose sleep about is that we're moving too slow

Digital Sentinel secures all types of Content
1. VIDEO
Movies, Documentaries, trainings, instructions, etc …
5. AUDIO
Corporate Secrets, Confidential memos, instructions, manuals,etc
2. DOCUMENTS
Photos, logos, infographics,banners, etc…
3. IMAGES
Hard drives, USB, CD, DVD, etc
4. E MEDIA
Music, books, training files

We're Here To Help You secure your Intellectual Property!
We prevent uploading & protect purchased content with out patented technology.
Our legal partner: Mintz Levin